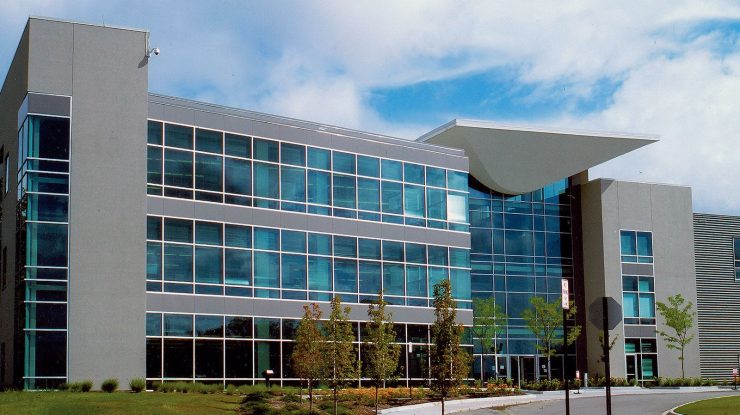 In the fight against climate change and as part of its activities in the green energy sector , Zener & Radees organized a seminar on Energy Efficient Systems in Buildings.
Radees power and automation head engineer K. Priede opened the seminar, in which Radees Operation Director A. Baz spoke about the elements that influence energy consumption primarily in commercial buildings and the practical actions that can be taken by contractors and property owners to improve energy efficiency and sustainability hence reducing power consumption and running costs.
In addition, representative of Hotelis Management Holding D. Strautiņš spoke about challenges facing hotel and retail sectors related to energy and maintenance costs. Participating students from Riga Technical University also presented their opinion on the topic.
During the session, focus was on how to design, implement and operate networks, HVAC, lighting, appliances, in a commitment to imagine and build solutions that benefit consumers and society at large.